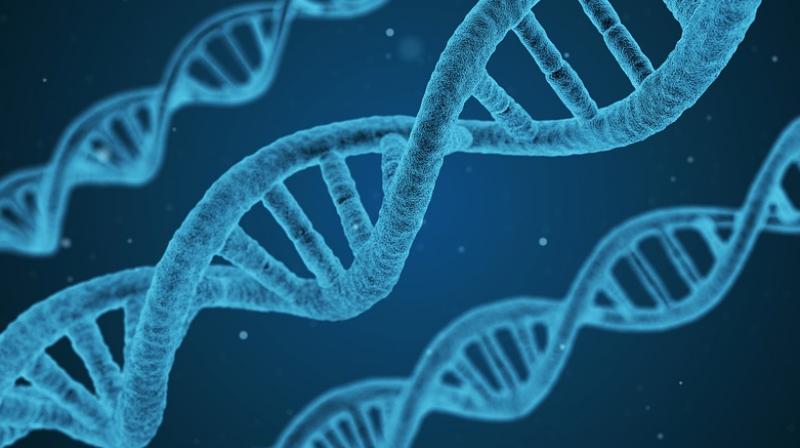 Vijayawada: Preventive measures which have been taken up to control the spread of viral fevers and other seasonal diseases seem to have failed. Community medical centres and government hospitals across the state are crowded with patients reporting flu-like symptoms including coughs and fevers.
Frequent rains in the recent past have prompted the spread of communicable and vector-borne diseases. The incidence of viral fever has increased in Srikakulam and Anantapur districts. As per the records of the CM's core dashboard, 880 cases of malaria have been registered across the state over the past 30 days, of which 212 have been registered in the past seven days alone. 67 of these cases have been reported in Vishakhapatnam district.
 The incidence of dengue in the state has also become a cause of worry. 151 cases have been recorded at government hospitals and primary healthcare centres over the past week. The number of cases diagnosed at private and corporate hospitals across the state is in the thousands.
Thousands of outpatient cases of vector-borne diseases have been registered at hospitals and Mukhyamantri Arogya Kendras in the state, and 1,75,003 patients suffering from viral fevers have received treatment at these centres.
K.L. Lakshmina-rayana, a resident of Nagayalanka who is being treated at Avanigadda Government Hospital, says, "The situation of patients at the government hospital in Avanigadda is pathetic. Hundreds of people with high fevers are forced to wait in the outpatient wards for hours, and a majority of them suffer from viral diseases. We have also waited for hours to get treated as the number of doctors and the facilities available are insufficient."
Officials of the Health Department have confirmed that there has been an increase in the incidence of viral diseases in recent times. They say that they are taking the necessary steps to control the spread of these diseases. Dr Chakravarthi, the superintendent of Vijayawada Government Hospital, says, "Hundreds of patients come to us with vector-borne diseases every day, and a majority of them suffer from viral fevers. We are collecting blood samples from the patients suspected to be suffering from malaria and dengue, based on their symptoms. Many cases from nearby villages are also being recording here."
Campaign against mosquitoes fails
The Department of Medical, Health and Family Welfare, which has taken up Domalapai Dhanda-yatra, a special campaign to prevent the breeding of mosquitoes, along with the Departments of Municipal Administra-tion and panchayat raj, has failed to produce the desired results. Residents of urban and rural areas are still complaining about the mosquito menace.
Ambati Radha Krishna, the vice-chairman of the AP Congress Doctors Cell, says "The huge mosquito prevention and awareness campaigns taken up by the government have proven to have been implemented in name only. There has been an increase in the number of cases being recorded across the state. The state government is producing official figures of patients being treated at government hospitals, but the number of patients being treated at private and corporate hospitals must be five times more than the official figures."
Dr Dutta Ramach-andra Rao, the president of the YSRC Doctors Wing, says, "Urban health centres which provide outpatient services are receiving a huge number of cases of viral fever. They are referring a majority of these cases to government hospitals with inpatient sections. Patients prefer corporate hospitals out of fear of severity of the disease. Corporate hospitals loot the public with their exorbitant fees."