India vs Australia 2nd T20I: Australia trounce India to level series.
October 11, 2017
Anupam Kher is the new FTII chairman, replaces Gajendra Chauhan.
October 11, 2017
How to lose belly fat at home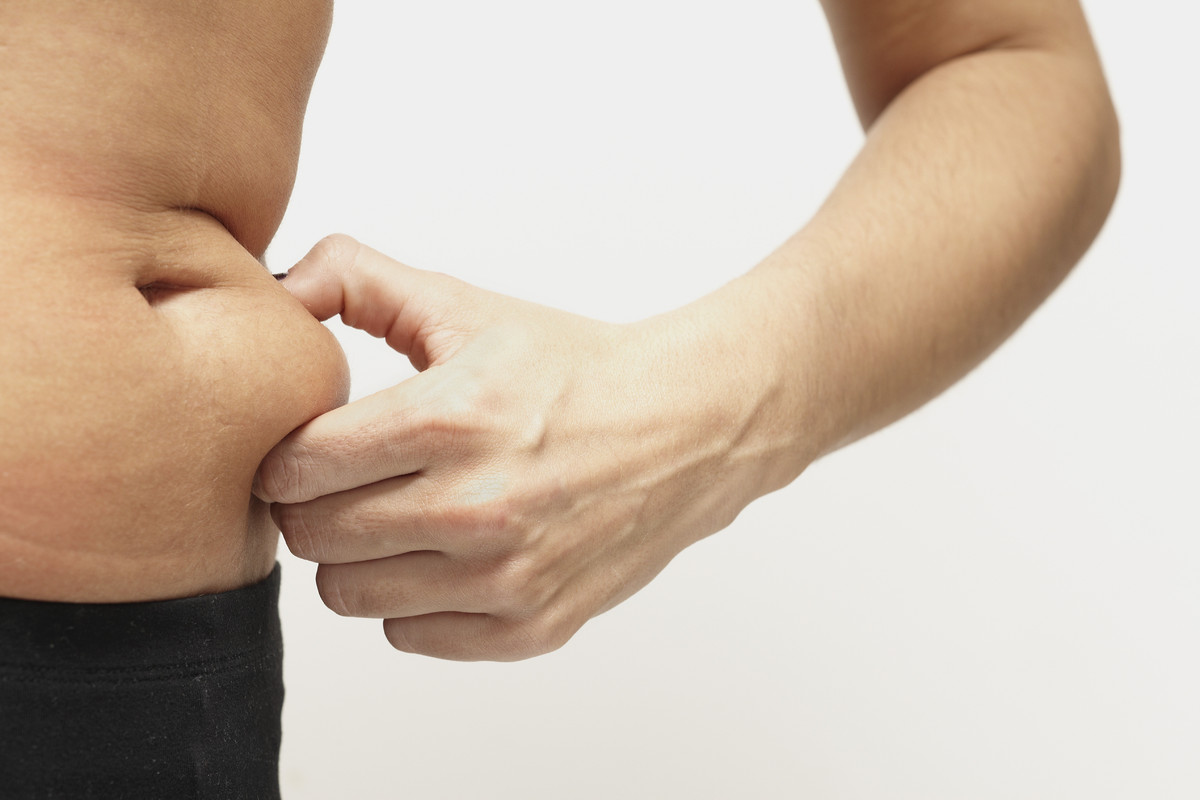 Belly fat has become a big disaster.There are many factors which contribute to belly fat.It's like a wardrobe malfunction unable to wear those favourite bodycon and tight fitted dresses.
Losing belly fat is really a big task.Belly fat is associated with many health issues and diseases.The basic commandments to keep in mind to reduce belly fat quickly are.
Don't eat sugar & avoid carbonated,sweetened drinks.
Cut bad carbs from your diet.
Avoid foods that contain Trans Fat(which are found in packaged foods ).
Reduce the intake of alcohol.
Reduce your stress levels.
Aerobics is a saviour.
Taking more of protein diet.
Eat foods that are rich in fiber. 
Get plenty of sleep.
Exercise regularly.
Foods that are to be included in your daily diet which contribute to reduction of belly fat:
Warm water and lemon.
Water rich content foods like cucumber,watermelon.
Fat burning foods like almonds,beans,Apple's.
Add good carbs to your diet like fruits,nuts,oats,Brown rice,oats.
Eating raw tomatoes.
Add Apple cider vinegar to your diet.
Drink green tea.
Drink lots of water.
Include fatty fish in your diet as they contain high levels of proteins.
Following a regular diet is always important for a healthy body make sure you exercise regularly.Keep yourself free from stress,drinking and smoking which may lead to improper health conditions and hormonal imbalances.Keep your self fit and healthy.
I hope you found this helpful please keep showing some love.I will be back with some festive vibes.
Comments
comments